Nonprofit Tax Resources for the Resourceful
September 25, 2019 | 990 filing | 0 Comments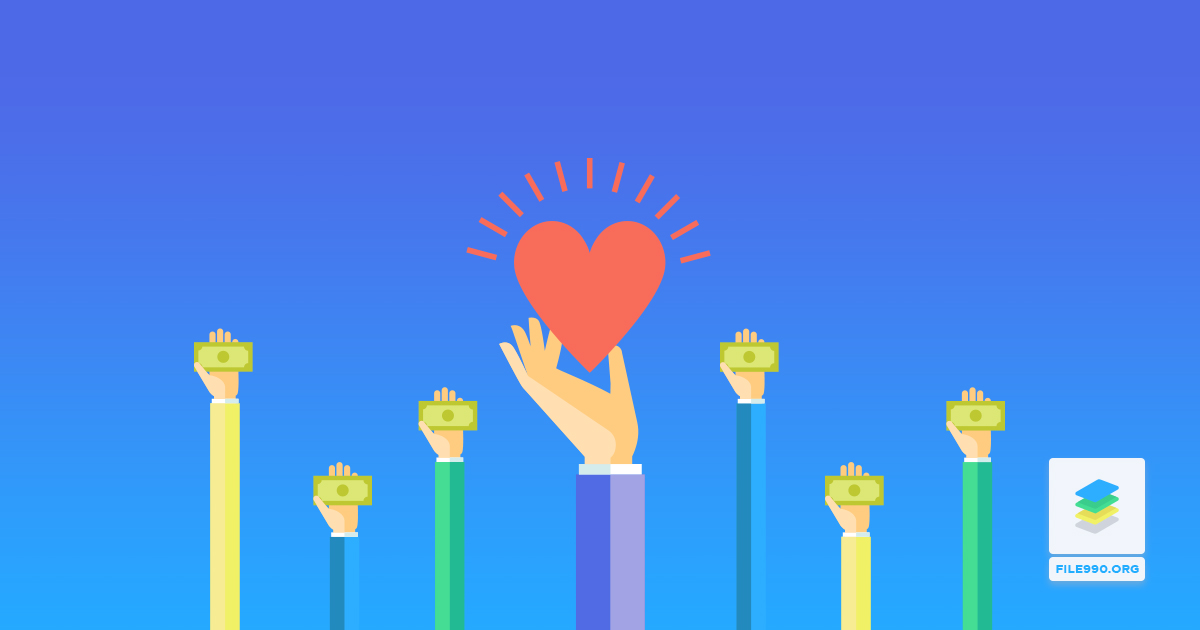 Finding tax resources for your nonprofit may not be as simple as you thought. Laws change, state guidelines shift, and new information is always being added by both nonprofits and for-profit companies to help you best grow your organization. How do you know where to find everything you need?
How do you know which websites to trust?
Whether you're thinking of starting a nonprofit or if you're involved in the day-to-day operations of an existing charity, there's always plenty to learn about how to best run your chapter. We're here to help you find the right answers.
We've compiled some of the best resources out there for nonprofit management, from tax filing information to what other charities are doing right. We've also included state-by-state information to help with local details as well.
Here are six tax resources to help you get a handle on the complexities of your nonprofit.
Although there are benefits to going straight to the source when seeking information, it's easy to get overwhelmed with minutia at a website as large as IRS.gov. Here are a few pages specific for nonprofits.
This site touts itself as the online guide to government information and services and covers everything from "About the USA" to "Voting and Elections."
This nonprofit is designed to help other nonprofits navigate a multitude of issues surrounding charity work.
At Guidestar, you can learn about everything from proper executive compensation to white papers on the Financial Health of the U.S. Nonprofit Sector.
Grantspace has links to live training and webinars on all kinds of topics. If you're the type to want to roll up your sleeves and get involved, Grantspace may be for you.

File990 makes everything simple. First, choose the correct form you'll need for your charity based on your annual revenues.
These resources are trusted, accurate, and up-to-date. Here at File990, we are constantly working to find ways to help nonprofits find the resources they need for tax preparation. Tax resources don't have to be cryptic or hard to find.
For more information about how File990 can help your nonprofit file annual taxes, you can contact us here. We're here to make tax filing for nonprofits simple, accurate, and on time. Contact us today!