Form 990 EZ: How Easy Is It?
September 24, 2019 | 990 filing | 0 Comments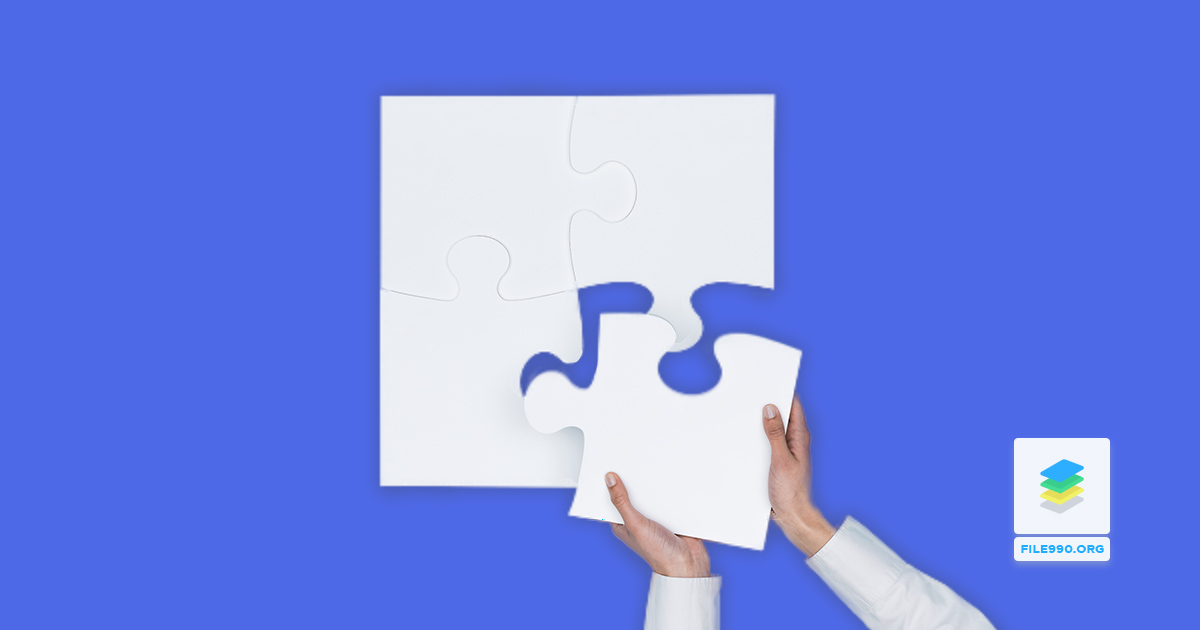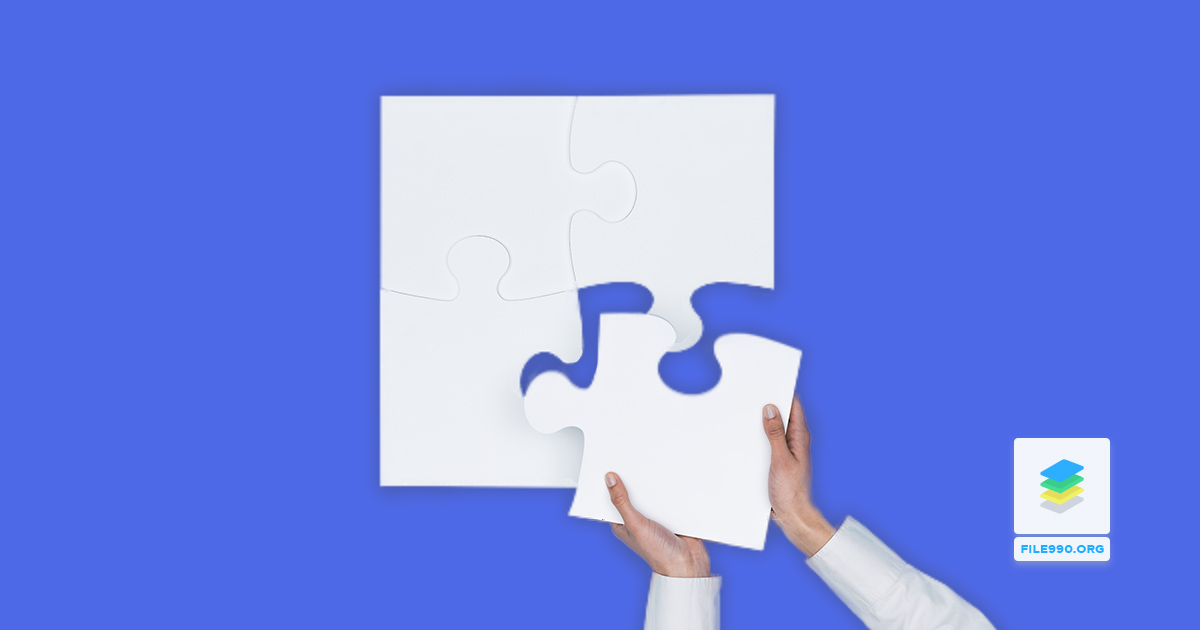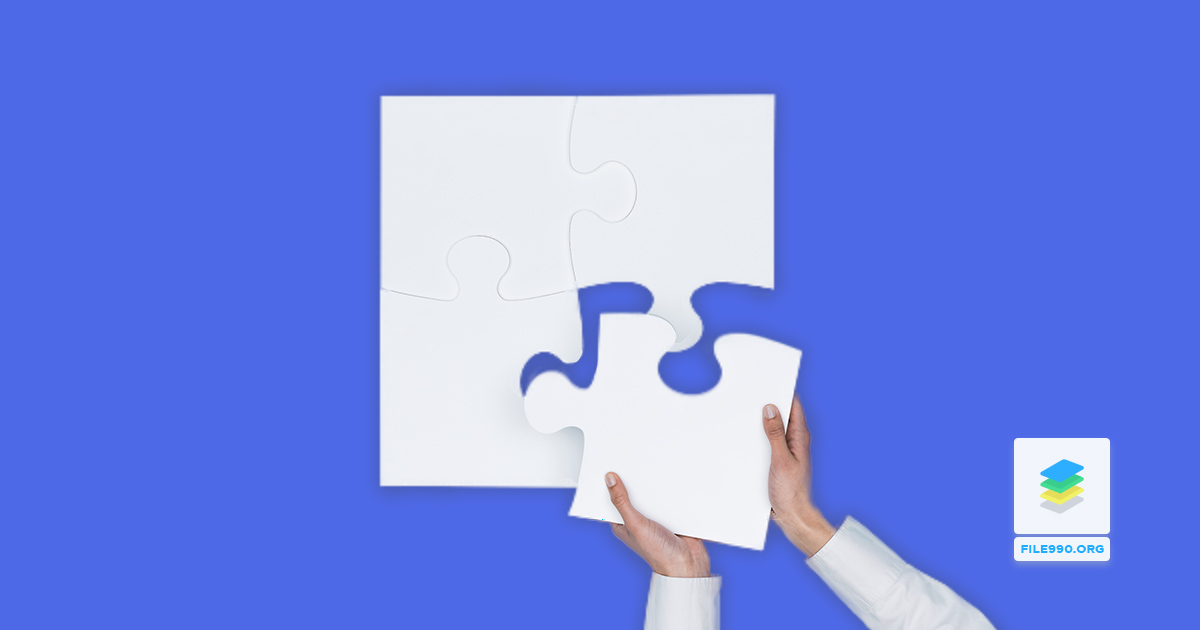 In 2018, the Internal Revenue Service published its most recent instructions guide for the 990 EZ form. It's 47 pages long.
That doesn't feel very easy.
Yet in most circumstances, the Form 990 EZ is easy, especially if you have the right tools in your toolbox. Whether you're new to the nonprofit world or have been filing your organization's taxes for years, it's important to make sure that you have the correct information regarding this year's tax filing.
As you balance your day-to-day workload along with your balance sheets, it can feel overwhelming come tax time. And once tax time is upon you, you can't delay any longer. Organization is the key to facing your tax deadlines. Compile your necessary documents and your year-end numbers. You've found your tax partner in File990.
We're here to help you get this thing done.
We all have better ways to spend our precious time than perusing IRS pamphlets with fingers crossed that we won't make costly mistakes. Here at File990, we can break it down for you and make sure you have the most up-to-date tools and information that you need when filing the taxes for your 501(c)(3). They say information is power, and we're here to empower you to check this task off on your to-do list.
So Let's Get Started.
The Form 990 EZ is for nonprofits with donations greater than $25,000 per year. If your organization has received donations add up to less than $25,000, you may file the Form 990 e-Postcard.
First Steps for Filing the 990 EZ Form:
Be a tax-exempt organization with receipts greater than $25,000 but less than $200,000.

Claim receipts in either the calendar year or fiscal year in which your organization operates.

File by the 15

th

day of the fifth month after the end of your fiscal year.

Know your EIN.

Report correct amounts of revenues, expenses, assets, and liabilities.

Have balance sheets, a statement regarding program and service accomplishments, a list of your trustees, directors, and key employees.

If you've received grants, provide an itemization.

With a software option like File990, we can take care of the rest!
This feels complicated. Maybe I need a tax accountant..?
With File990, you don't have to hire a certified public accountant or a niche firm that specializes in nonprofit tax filings. File990 will do this type of tedious work for you. There's no need for the added expense of hiring a specialist when your software can do the job securely, accurately, and rapidly.
With the right software, e-filing is faster, easier, and more accurate than submitting a paper tax return. E-filing benefits both you and the I.R.S. By partnering with File990 for your 990 EZ form, you can complete and file your error-free return in minutes, and receive an IRS acceptance notification within 24 hours. Hopefully, this is starting to feel a bit less complicated.
By using bank-level security, File990 keeps your sensitive financial information safe. As your trusted partner in tax filing, File990 will save your fiscal period and send timely reminders so that when the time comes for you to file next year, the process will be fast, easy, and on time.
Tools You Can Use

Let's face it—the right software can make all the difference in the world when it comes to tackling a complex task. File990 is the fastest and easiest way to e-file your 990 N form or 990 EZ form. As an Authorized e-file Provider, File990 can take the guesswork out of your filing, and can insure that every item your organization needs to include is included.
By using File990, your financial information will be pulled directly from the I.R.S. database to insure its accuracy.
Do you have multiple components as part of your nonprofit? You can file for all of your component groups at once with File990's group filing tool. All your components' filing information is also pulled directly from the I.R.S. database to insure accuracy. You can upload all EINs at the same time. Double-check for accuracy, and click the submit button to upload all of your organizational components at the same time.
Here Are a Few Quick Facts:
According to the National Center for Charitable Statistics, there are approximately 1.56 million nonprofits in operation in the United States today.

In 2015, those organizations contributed $985.4 billion to the U.S. economy.

In 2015, 34 percent of nonprofits were required to file a 990, 990 EZ, or 990 PF.

In 2017, total giving to nonprofits from the private sector totaled $410.02 billion.
Software tools such as File990 can import all your important data directly from the Internal Revenue Service database. As long as you know your organization's EIN, File990 can do the heavy lifting for you.
Benefits of File990 software:
We're secure.

We remind you to file.

We're fast and easy.
Even though the 990 EZ Form may not be as easy as you'd hoped, it can be easy with the right help. So fear not. We're here to be your partner in this—not just today, but every year going forward. As the tax laws change, we keep track and change right along with them. We'll keep you continuously informed and up-to-date. And we'll remind you and all your chapters and components when the time comes to file next year.
If you'd like more information on File990, tax preparation, and the tools you we offer to help you get on top of your non-profit tax filings and stay that way, get in touch with us here. Or, if you're ready, you can start e-filing your non-profit tax forms right now.